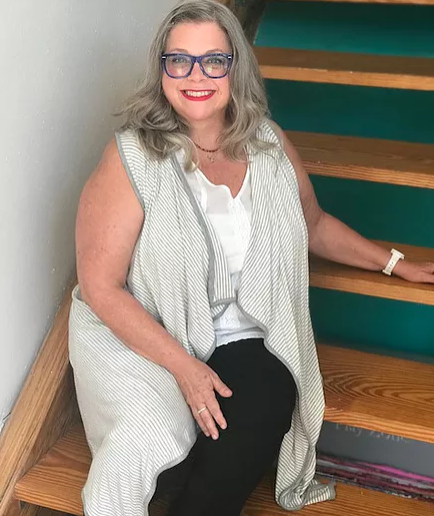 Director Healthy Birth™ LLC
Lamaze Certified Childbirth Educator
Fellow of the Academy of Certified Childbirth Educators
Director, Lamaze International
Choosing Your Doula
Brenda is the Director of A Healthy Birth™ LLC, and will be your Lamaze Certified Childbirth Educator for classes.
As Team Leader and Training Coordinator for A Healthy Birth™Doula Practice in Beaverton, OR, she accepts only a limited number of birth doula clients per month..
Our Doulas are highly experienced, multi-talented women who are top in the field of birth and postpartum support.
Your Doula should help you feel relaxed and confident in the process of labor, birth and postpartum. You will be provided a back up doula in the unlikely event that your doula is ill or caring for another family when your labor begins.
Come visit us to increase the excitement of planning for the best day ever!
Meet some of our
Birth & Postpartum Doulas
Call 817-67Doula to get information on these doulas and more!
Click on any photo
to read her biography
Our doulas support births in Beaverton & Portland, OR as well as Fort Worth & Dallas, TX and surrounding areas including Arlington, Irving, Coppell, McKinney, Frisco, Keller.
Breastfeeding support and newborn care are also some of our specialties!
She helps you prepare your birth plan, communicate more effectively with your care provider, works with you and your partner prepare for roles and relaxation for the big day. She may labor with you at home for as long as you wish or meet you directly at your birth center or hospital. Your doulas is there for every contraction and her sole responsibility is mother and partner's emotional well-being and support.
Serving clients in Dallas, Fort Worth & surrounding areas